Latest News & Events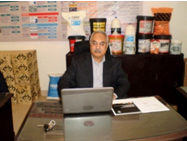 Delta Technology Seminar
January 03, 2014
An up to date Delta technology Seminar on waterproofing & heat Insulation was held in our media center in the first week of January 2014. The students of NUST School Of Art and Architecture the National University of Science and Technology Islamabad attended the session. Our managing Director Mr. Asif Tanvir highlighted the importance of construction Chemicals in construction Industry followed by a comprehensive session by our Director Projects Kashif Tanvir describing the characteristics of our range of Products and the contracting services offered by our company.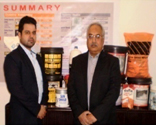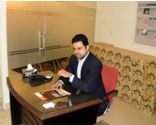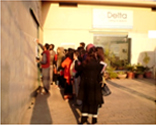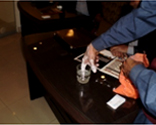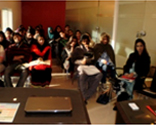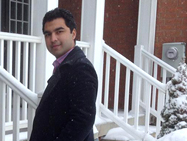 New Assignment for Director Distribution & Finance
December 20, 2013
Mr. Kasim Tanvir Director distribution & finance left to Canada on December 20, 2013 to join our company in Milton, Ontario. He will be a new head of our Canadian operation. We wish him success in his new Endeavour.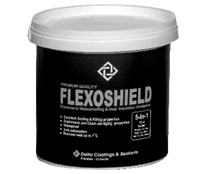 Our New Product
December 5, 2013
In December, Delta launched a state of art FLEX O SHIELD 5-in-1 new product . It is a premium quality elastomeric waterproofing and heat insulation membrane that comes in a can. The salient feature of product are:-
Excellent Sealing and filling properties

Elastomeric & crack abridging properties

Waterproof

Anti carbonation

Reduces heat up to 7°C
The product is now available for sale through the leading hardware stores or can be had directly from us.